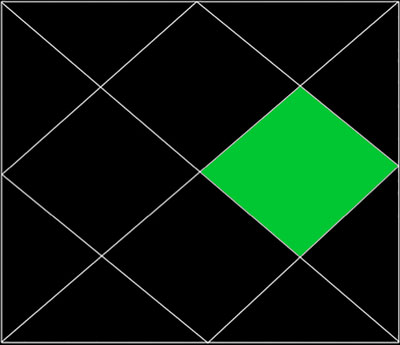 10
st
House
Services
The Tenth House is the "karma bhava" – the house of ACTION – and the appropriate place for me to say what I actually offer in my practice as well as related, action-oriented topics …
Natal Readings. I recommend every client start here, with a full examination of their chart. This takes 1-2 hours and can be done via Skype or Zoom (or in person if we are in the same city!).
Compatibility Readings. Find out how you match with another person. Depending on the situation I may need to do natal readings for one or both parties first. Also please know it is not ethical for me to read another person's chart without their permission.
Mundane Readings. These determine the most auspicious time for an event such as moving into a new home, signing a contract, opening a business, etc.
Birth Time Rectification. Sometimes hospitals, birthing centers or midwives do not write down accurate birth times, which are extremely important in this system. Using a variety of information that you provide, and questions I will ask you, I will reverse engineer your chart to figure out the most probable birth time.
Follow up questions.
INTAKE FORM
In order to get started I will need some information from you. Please fill out the intake form. Most important is the birth time which should be as accurate as possible. Ask your Mom!
PRICING
Please contact me for pricing. I will apply a sliding scale if necessary.
PLEASE NOTE
Vedic astrology uses a different horoscope from Western astrology, so your sign will probably be different from what you're used to if you are interested in standard Western astro. Also Jyotish puts more emphasis on the moon and rising sign than the sun.